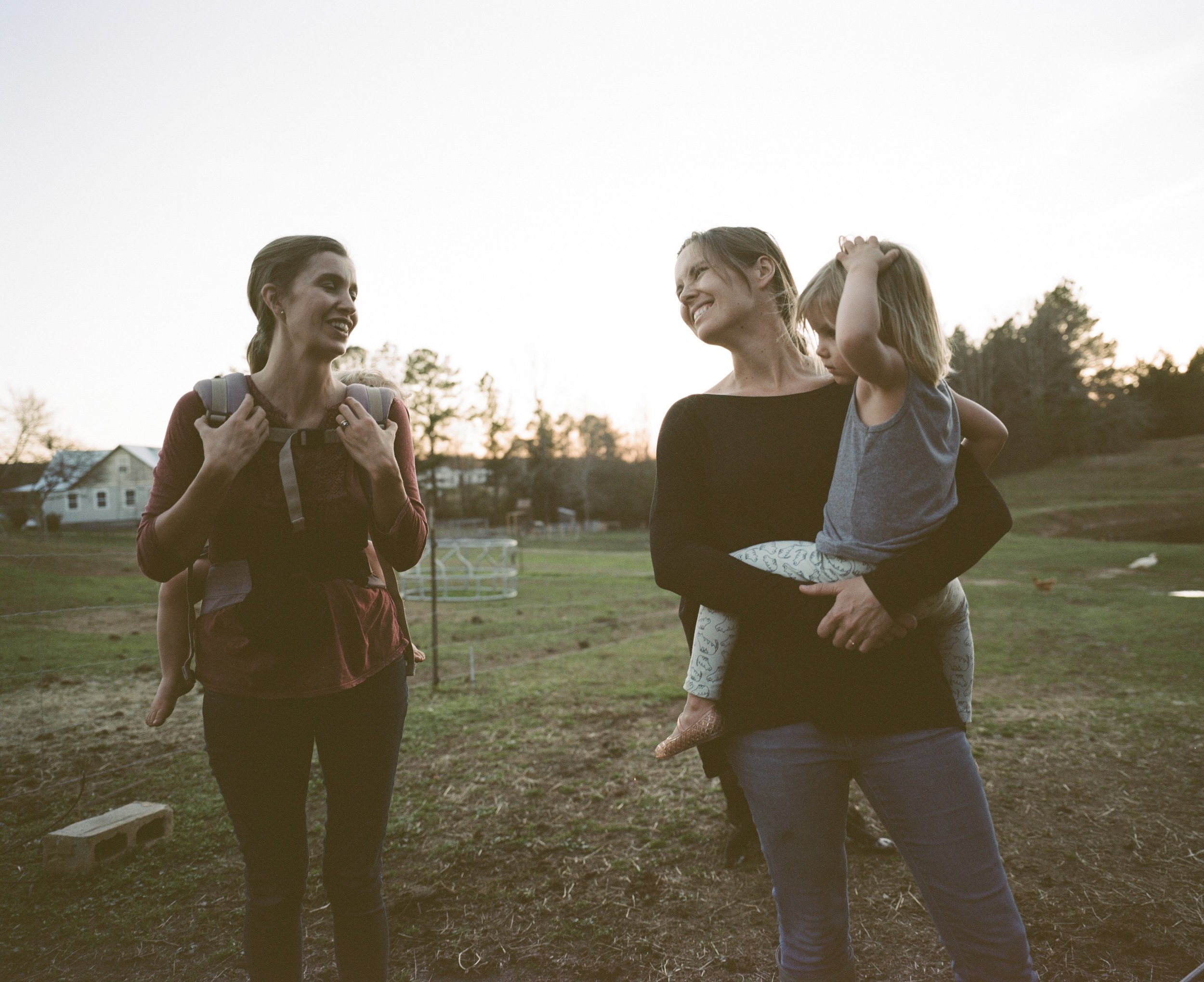 The transition into motherhood is a time of intense transformation as you learn to take care of your newborn while recovering from birth. We believe that the combination of rest, support, and self care can help you transition to parenthood smoothly.
Postpartum Support Package:
- Support for emotional and physical recovery after birth
- Education on infant care
- Foster family bonding
- Breastfeeding support (referral to our BHM BORN lactation professional if needed)
- Spend time with the baby so family will have time to rest
- Run errands
- Assist in household organization
- Organize nursery for infant care
- Offer a listening, nonjudgmental ear
- Phone contact as needed
Fees: Postpartum packages are sold in 16 hour increments and the time can be
scheduled in 4 hour blocks. The fee is $30/hour.
Overnights are sold separately from the 16 hour packages. The fee for an overnight is $200 and
the hours are 10 pm to 6 am. A deposit of half your total fees and signed contract is requested to
secure services.